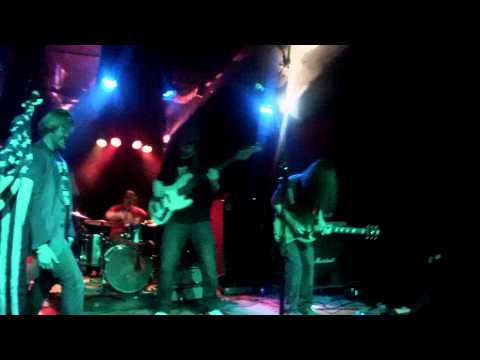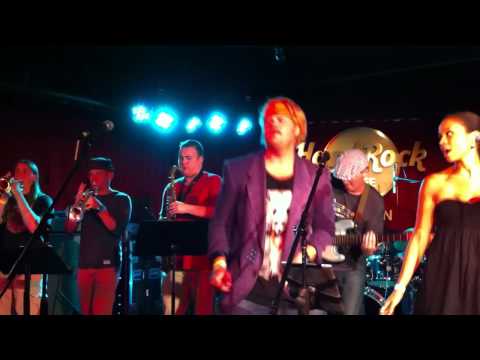 5 tags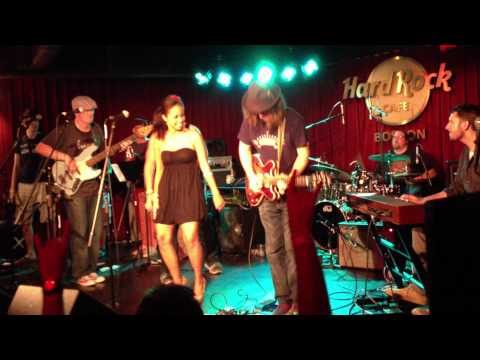 6 tags
11 tags
Photos from the Alan Evans Trio/Project Blue Book... →
Coming soon to a blog near you…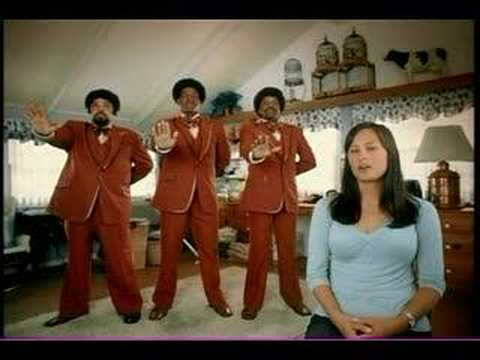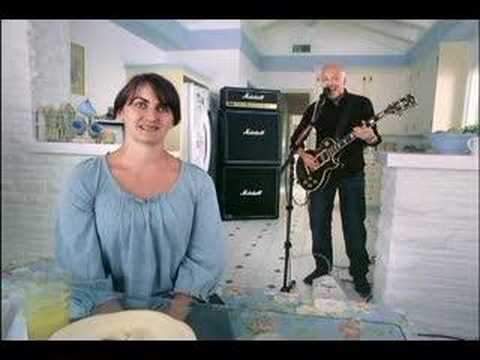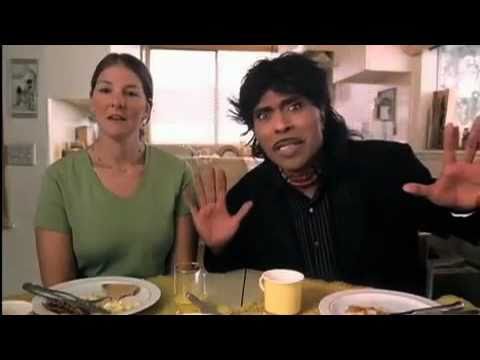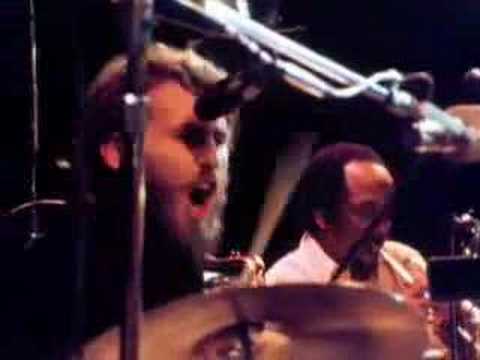 Boston Record Store Day →
slyke25: Record Store Day takes place this Saturday, April 21st. A full list of releases can be found here, and participating Massachusetts stores can be found below. Newbury Comics Avon, MA Newbury Comics Bellingham, MA Newbury Comics Boston, MA Nuggets Boston , MA UGHH Boston, MA Newbury…
9 tags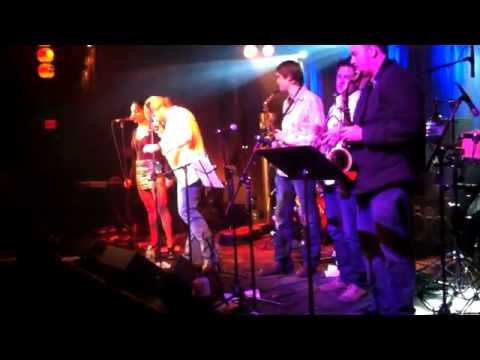 Watch
Multnomah Falls in Oregon. Raging nature…
Set List: Sullivan Hall, NYC (12/16/11)
"It was a clear black night, a clear white moon" fo SHO in New York last week. At a spot we've had plenty of fun at in times past, it reached a new level last Friday. Talks of government conspiracy filled the air from the moment we walked in and lasted all the way through in the incredible Spiritual Rez show directly following.  We even had time to squeeze in a few world...
8 tags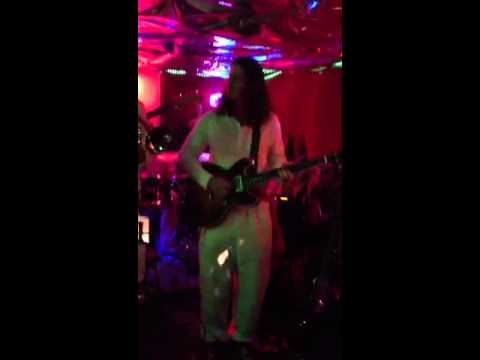 8 tags
8 tags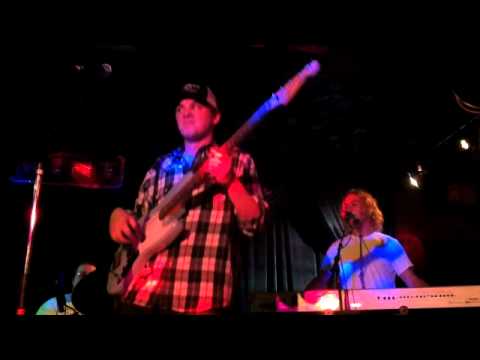 11 tags
12/23 - Hard Rock Cafe, Boston
'Tis the annual Christmas Eve Eve show for the 'Book. Simply wouldn't be the holidays without it! Those of you who haven't seen us in a while will be treated to some of the filthiest stink-funk your ears have ever beheld.  We will be joined by our homies Swift Technique from Philly. The last time we played with these cats was the Funk Fest on the East River, and those of...
12/16 - Sullivan Hall w/ SPIRITUAL REZ →
Follow the link to get your tickets cause this one is going to sell out fo SHO
6 tags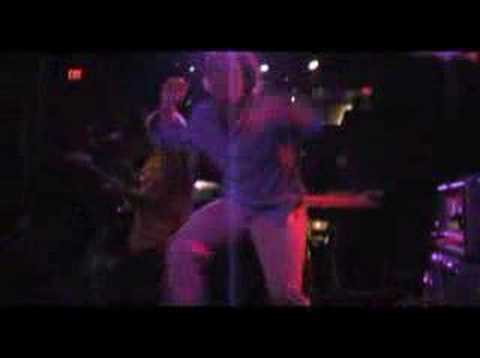 4 tags
Watch
Gold - Project Blue Book
7 tags
BandFrame, the future of EPKs
Every band that isn't slowly driving themselves into extinction knows the importance of the Electronic Press. Usually this is something that exists separately from a website, and sites like SonicBids will also plug you into a network to circulate it. But anyone who has used sites like sonicbids or reverbnation has inevitably experienced its extreme chunkiness due to both an over saturation...
6 tags
Funk Fest on East River. Project Blue Book, Swift... →
Some of the best FONK in NYC!
8 tags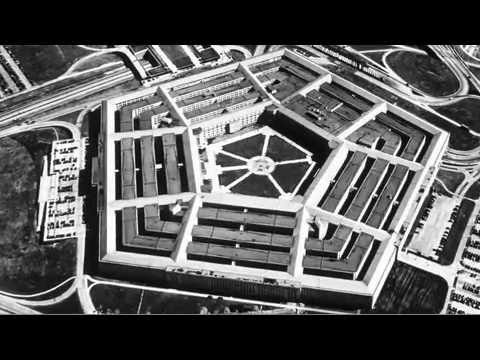 2 tags
5 tags
11 tags
3 tags
Project Blue Book's BandPage →
Just another way to socialize the network. Check it out, it's looking real crispy.
5 tags
2 tags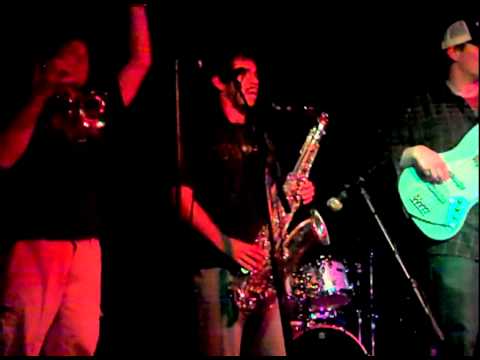 8 tags
Project Blue Book playing Spring Funk Fest at...
Stoked to be joing the funkiest bill in NYC over at Sullivan Hall the night of June 3rd. 10:30pm - PROJECT BLUE BOOK 9:30pm- FRANK VIELE & THE MANHATTAN PROJECT  8:30PM- KILL KURT REIFLER 7:30pm-UNIVERSAL FUNK ORDER
Set List: Holy Cross, MA (4/30/11)
Set 1: Gold, Get on the Bus, Joe's Secret Stash of Cold Cuts, War, Use Me, Dr. Ian Malcom, Sex Machine Set 2: Kiel, Edge Play, Martian Dub, Lovelight Encore: 54/46
6 tags
8 tags
Project Blue Book: "Cheetah Speed" is now... →
The first full-length album from Project Blue Book is now available on iTunes. Produced by Alan Evans of Soulive, you'll be sure to get a full serving of funk, rock, jam, and soul music.
8 tags
Tickets for Boston CD Release at Hard Rock... →
If you are ever going to come to a Project Blue Book show, make this the one you get to. This Saturday night, March 26th, at the Hard Rock in Boston, we'll be celebrating the culmination of two years worth of touring, rehearsing, writing, and recording by releasing our new record Cheetah Speed, produced and engineered by none other than the great Alan Evans of SOULIVE! For our hometown of...